Forever Young Chorus, Finglas | May 2012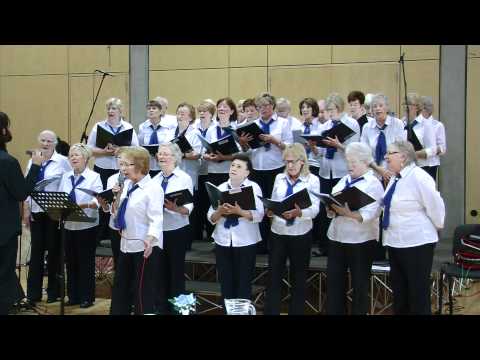 Are YOU for Real?
Written by Patricia McCann
Directed by Therese Benson Ryan
---
On Saturday 9th April the F2 Centre in Herberton will host a family-oriented event to showcase the work of local projects and organisations based in Rialto.
This event will run from 11.00am to 3.00pm and will provide an opportunity for residents of allages living in Rialto to see what's going on in their community and to get involved.
Community groups, recreational and sports clubs of all shapes and sizes will be present to provide information and demonstrations on the day.
Click on the flyer above to read more!
---
And so we're offering this simple phrase
To kids from one to ninety-two
Although its been said in many, many ways
Merry Merry Christmas to you!
And so it is with Christmas cheer that Fatima Homework Club
would like to you invite to you its annual Christmas Fair!
Bric-a-brac, arts & crafts, logs, cakes & puddings, sweets, reindeer food and lots more!
All proceeds to towards Fatima Homework Club programs and activities
---
Calling all Adults!
Announcing the 2nd Walk of the Fatima/Dolphin
Walking Group
Starting at 10am on Friday, 17 December.
Meet at the F2 Centre and you'll be whisked away to somewhere beautiful and be back by 1pm!
A leisurely walk with like-minded people with a free cup of tea/coffee & scone at the end! Dress appropriately!
If interested and wish to know more, please contact Colm, Fatima Youth Initiative (01) 453 9225 or Edel, Rialto Community Health Forum (01) 471 6723
---
A Spectacle of Defiance + Hope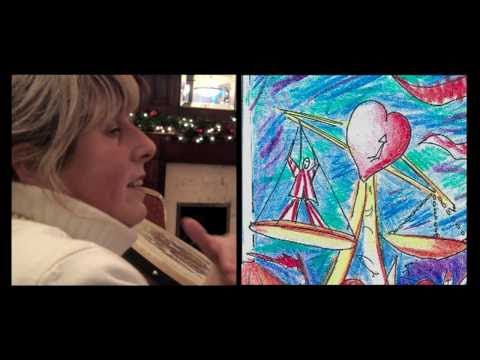 ---
Birds of Ireland
A Talk and Slide Show
by Eric Dempsey
F2 Centre, Tuesday, 30 November 2010 at 8pm
Eric Dempsey is one of Ireland's leading ornithologists and a regular panelist on RTE's Mooney Show. Eric will be signing copies of his new book The Complete Field Guide to Ireland's Birds on the night.
This event is free but donations are welcome in aid of Pet Watch and The Marie Healy Animal Sanctuary.
For further information, call Helen Burke on 086 815 0968.
This event has been organised by Rialto Environment Group, F2 Centre & Enterprise Management Board, Rialto Community Network, Reuben Residents Group and Community Action Network.