For anyone that couldn't attend on the day, here's a video of the Forever Young Chorus, a group of seniors from Finglas who perform hits made famous by bands such as Blondie, Coldplay, The Kinks, Abba, Bob Dylan, The Talking Heads etc., at a Coffee Morning in the F2 Centre on the 18th of May 2012.
The event organised by students of the Care of the Older Person Programme who received their certificates this on 14 June during Minister Joan Burton's visit to the F2 Centre.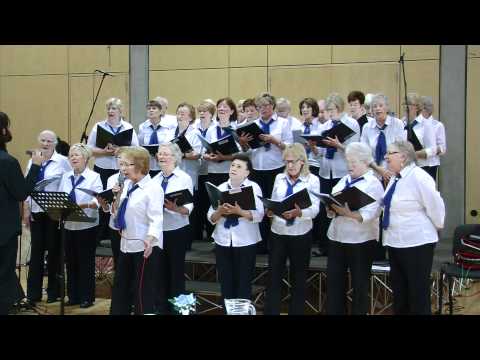 The Forever Young Chorus was established in 2007 and is managed and funded by the City of Dublin VEC Adult Education Service. It is a singing group created by and for older people. Inspired by America's Young at Heart group, Forever Young adapts a similar unconventional approach to music in that it opts for developing and performing covers of rock, punk and other modern pop songs.